The ICPT was Established to:
Aggressively pursue strategic sourcing opportunities that represent procurement leveraged spend that results in a lower total cost of ownership for DOE Complex Wide Site and Facility Contractors;
Provide long term strategies via an established Executive Steering Council, and individually chartered Commodity Teams and;
Provide communication on strategic sourcing initiatives, marketing methodology and procurement related issues to the Site and Facility Contractor community via the ICPT Site Champions.
---
This web site provides the Basic Ordering Agreements (BOA's) negotiated by the ICPT or DOE for use by Site and Facility Contractors and eligible subcontractors. For questions regarding a particular BOA, please contact the appropriate Agreement Administrator.
For general questions regarding ICPT please contact a member of the ICPT Executive Steering Council.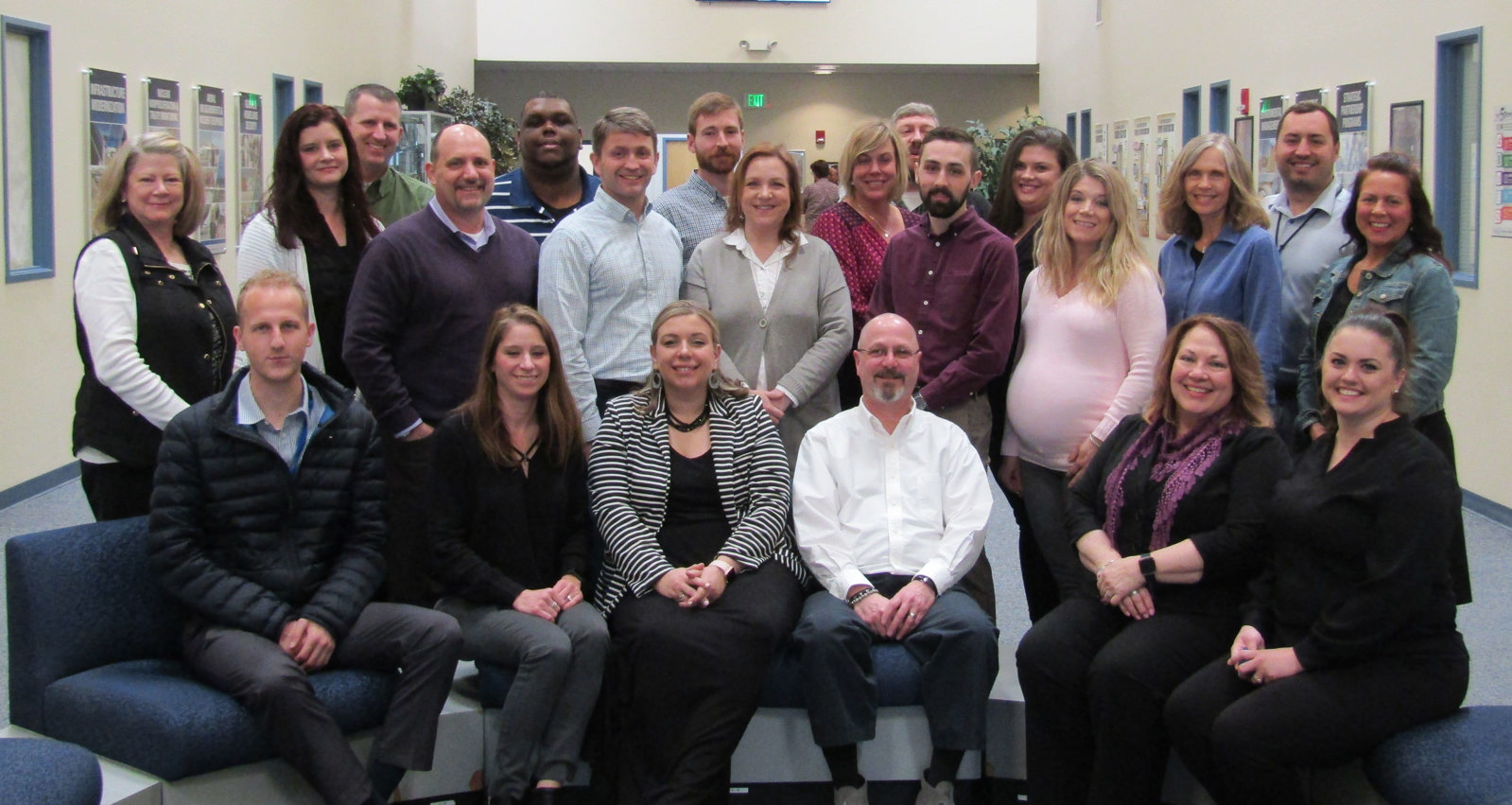 ICPT Supplier Summaries
NEWSLETTER